Services for doctors
Tax and Business Planning
Our advisors will put you on a proven path to success for achieving financial independence and reaching retirement with confidence.
Learn More
SERVICES FOR DOCTORS
Guiding Dentists and Specialists Every Step of the Way
Comprehensive solutions to bring you financial security. So you can focus on caring for your patients and your family.
Learn More
---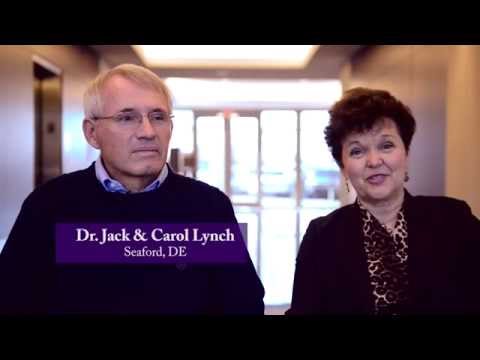 Reach Your Goals Faster with Better Results and Less Stress
Watch Video
For over 35 years we've helped dentists and specialists exceed their goals through tax and business planning, financial planning, retirement plan design, practice transitions, and legal services.
---
Personal Finances | Budgeting, Spending, Saving
Our member survey results are in! Find out how your personal spending, saving, and wealth building strategies compare.
Read Article
Join Now. Access Everything.
Unlock all features—plus the current issue, full archives, and exclusive member resources.
Join Now
How We Help Dentists and Specialists
Our full range of business and financial services provide comprehensive convenience you can't find anywhere else.
Each of our affiliates will help you attain the goals you aspire to - every step of the way.
Featured Seminar
Principles for a Successful Retirement: Charleston Seminar
Charleston, SC
October 6-7, 2023
Explore the flavors, sights, sounds and traditions found only in Charleston, South Carolina when McGill & Hill Group hosts our 2-day retirement-focused seminar this Fall!
Event Info
"I highly recommend the McGill & Hill Group--I can't give them enough stars. I found them at the most perfect time of my career. They helped with my transition to ownership and business planning. The entire team is very detail-oriented and they have set up my practice and family for success for the future. I have the utmost confidence with the team that I have worked with and can't recommend them enough. This was by far the best decision that I have ever made in my 10 year dental career."
Dr. Brooks Stevens, General Dentist
Free Resources
Get Connected to Expert Advice
Increase your practice profits and personal wealth with free news & strategies–handpicked by McGill & Hill Group's leading experts.
Sign Up
NEWS/ALERTS
Coronavirus Resource Center for Dentists and Specialists
Articles, updates, and resources to help you successfully navigate the impact of COVID-19 on your dental or specialty practice and personal finances.
Go To COVID-19 Resources