---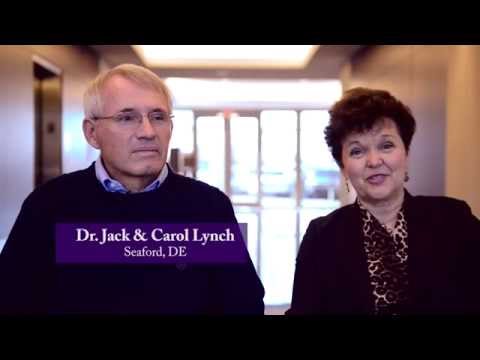 Reach Your Goals Faster with Better Results and Less Stress
Watch Video
For over 30 years we've helped dentists and specialists exceed their goals through tax and business planning, investment management, retirement plan administration, practice transitions, legal, and accounting services.
---
Tax | General/Other
Making contributions at the beginning of the year, rather than at year-end, could result in an extra accumulation of $453,477 over 30 years. That's way too much money to pass up!
Read Article
Join Now. Access Everything.
Unlock all features—plus the current issue, full archives, and exclusive member resources.
Join Now
How We Help Dentists and Specialists
Our full range of business and financial services provide comprehensive convenience you can't find anywhere else.
Each of our affiliates will help you attain the goals you aspire to - every step of the way.
Featured Seminar
Foundations for Financial Success
February 27-28, 2020
A destination beyond comparison. Discover why Deer Valley Resort has earned a sterling reputation as a world-class destination with an unparalleled level of service.
Event Info
"I highly recommend the McGill & Hill Group--I can't give them enough stars. I found them at the most perfect time of my career. They helped with my transition to ownership and business planning. The entire team is very detail-oriented and they have set up my practice and family for success for the future. I have the utmost confidence with the team that I have worked with and can't recommend them enough. This was by far the best decision that I have ever made in my 10 year dental career."
Dr. Brooks Stevens, General Dentist
"I have had the pleasure of knowing John McGill for over thirty years and I can truly say that he is one of the most brilliant business advisors that I have ever known. John is honest and is an expert in tax law, accounting, wealth building and business management. He has given me great advice on how to run my business, save money, reduce taxes, negotiate transactions, legal advice and estate planning. I am so fortunate to have had John as my most trusted advisor!"
Dr. Alton C. Bishop, Orthodontist