Seminar Courses
Presentations to sharpen your business knowledge
---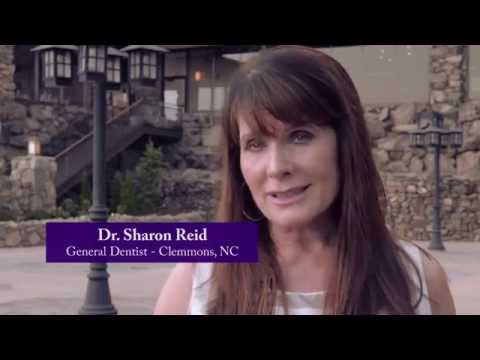 Enjoy an Educational, Tax-Deductible Getaway
Watch Video
Receive practical, engaging, timely content to help you achieve your personal and practice financial goals. Advance your knowledge, earn CE credits, plus receive one-on-one follow up with our expert presenters.
---
Seminar Speakers
Expert presenters eager to share their knowledge
McGill & Hill Group's business and financial advisors, legal experts, and transitions specialists bring decades of experience to life in our highly educational and engaging courses. You'll leave with a wealth of cutting-edge strategies and practice advice.
Plus, in addition to earning CE credits, you'll receive a complimentary 30-minute follow up consultation with the presenter of each course you attend!
The McGill & Hill Group LLC
Nationally Approved PACE Program Provider for FAGD/MAGD credit.
Approval does not imply acceptance by any regulatory authority or AGD endorsement.
January 1, 2021 to December 31, 2023
Provider ID #211234
NEWS/ALERTS
Coronavirus Resource Center for Dentists and Specialists
Articles, updates, and resources to help you successfully navigate the impact of COVID-19 on your dental or specialty practice and personal finances.
Go To COVID-19 Resources