We Help You Reach Your Business and Financial Goals
Get Results To Accelerate Your Success
---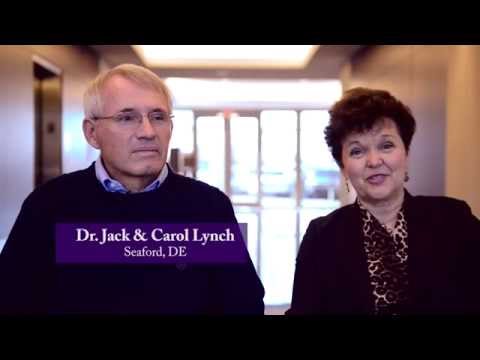 Reach Your Goals Faster with Better Results and Less Stress
Watch Video
For over 35 years we've helped dentists and specialists exceed their goals through tax and business planning, financial planning, retirement plan design, practice transitions, and legal services.
---
McGill & Hill Group specializes in working with dentists and specialists, offering a complete array of business, financial, and consulting services.
"I highly recommend the McGill & Hill Group--I can't give them enough stars. I found them at the most perfect time of my career. They helped with my transition to ownership and business planning. The entire team is very detail-oriented and they have set up my practice and family for success for the future. I have the utmost confidence with the team that I have worked with and can't recommend them enough. This was by far the best decision that I have ever made in my 10 year dental career."
Dr. Brooks Stevens, General Dentist
We understand your industry, so you can count on us to provide customized solutions – tailored to meet your needs.
The companies that comprise our group work collectively as your one-stop resource for business and financial services. We're here to assist you through the lifespan of your career - every step of the way.
Join thousands of your colleagues who've relied on us for results. Let us help you get on track, stay the course, and reach the finish line successfully.
In addition to our service mix, we also offer you top-rated CE events and webinars - plus membership privileges to The McGill Advisory.
CE EVENTS
Learning Opportunities
Webinars, seminars, and speakers to help you advance your goals for practice profitability, tax savings, investing, retirement planning, and more!
Learn More
Membership Service
The McGill Advisory
Discover why thousands of doctors use The McGill Advisory to reach their financial goals faster—with greater confidence and less stress.
Learn More
NEWS/ALERTS
Coronavirus Resource Center for Dentists and Specialists
Articles, updates, and resources to help you successfully navigate the impact of COVID-19 on your dental or specialty practice and personal finances.
Go To COVID-19 Resources